Welcome to Year 3 / 4
Miss Poad
In Fountains class we work hard and also have lots of fun. This year we have looked at Ancient Greece and Greek Mythology. We have completed a project on Recycling and even visited Allerton Waste Recovery Plant. We practise our times tables on a daily basis and we love to read. Find out more below:
www.e2bn.org/
www.naturespath.com
www.recycle-more.co.uk/activities-for-schools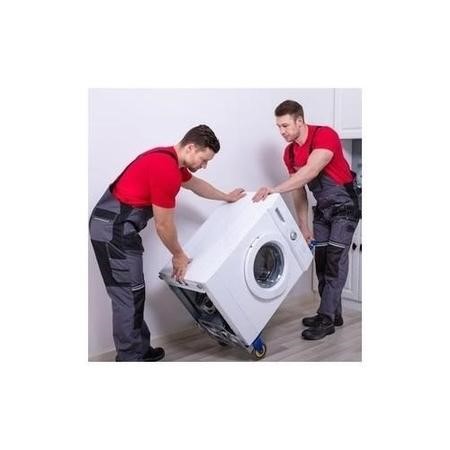 George and Ashna tell us all about recycling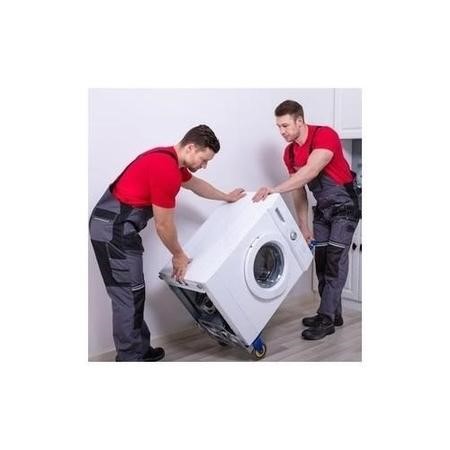 First of all, your recycling is collected and taken to Allerton Waste Recovery Park. When it's there, there are machines that sort it. It goes on the conveyor belts and is sorted into paper, aluminium, glass or plastics. Stuff that can't be recycled goes in a great big incinerator. Also, some of the waste is put into a large container with bugs which help decompose the waste and it is used for power!All the material that gets sorted goes into different piles and this is what we can recycle.
Is it important to recycle?
Yes, it's very important. It will help save our animals and wildlife. For example a turtle was killed because it got straws stuck in its nostrils and it couldn't breathe.